/ˈtiːdɪəs/ [tee-dee-us]
adjective
Too long, slow, or dull; tiresome or monotonous.
Origin
Late Middle English from Old French tedieus or late Latin taediosus, from Latin taedium (see tedium).
==========
Ted failed to stifle a yawn as Professor Wandus reiterated the obscure logic behind yet another
tedious
Victorian era story line.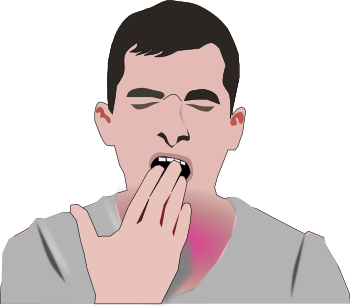 [
For the record, today's Lexico offering was

ambush

, but the sticklers in this austere, angst-ridden, and august group might have complained that

ambuscade

has already been used and disqualified the lesser cousin. To avoid

tedious

rehash of ancient arguments of precedent process, I chose an alternate word (even if it isn't from an alternate universe). There, is that a tedious enough explanation for you?