Pronunciation: /əˈlā /
verb
[with object]
1 Diminish or put at rest (fear, suspicion, or worry): the report attempted to educate the public and allay fears
1.1 Relieve or alleviate (pain or hunger): some stale figs partly allayed our hunger
Origin
Old English ālecgan 'lay down or aside'.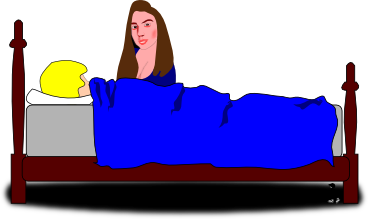 -=-=-=-=-=-=-=-=-=-=-=-=-=-=-=-
Set aside your worries.
Let me
allay
your fears.
Though your little mind scurries.
There should be no more tears.
Your mother's at your side.
And Dad is down the hall.
Safely here do you abide.
No matter that you're small.
Though wind may howl and blow.
The house is very strong
Tomorrow, dear, you'll see snow.
And sing a happy song.
So close your eyes and sleep.
And dream of cheerful stuff.
Love wraps you and is quite deep.
And that, son, is enough.