a woman who uses magic to put someone or something under a spell.
a woman who is captivatingly attractive.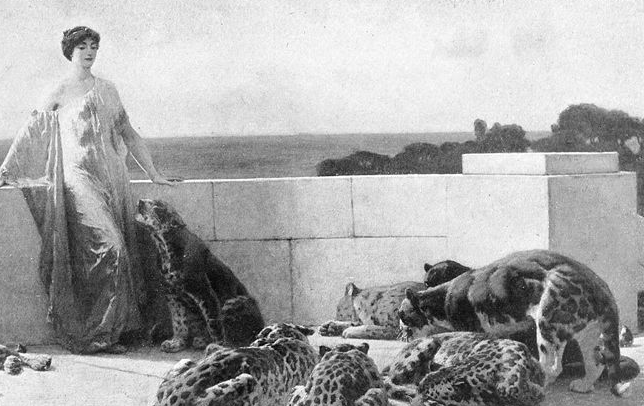 Photo Credit: John Charles Dollman (artist) from Wikimedia Commons / License: public domain
http://commons.wikimedia.org/wiki/File: ... ntress.jpg
---------------------------------------
Now, I understand the idea, but no amount of magic can keep me from remembering Snow White or The Wizard of Oz whose
enchantresses
were more in the line of...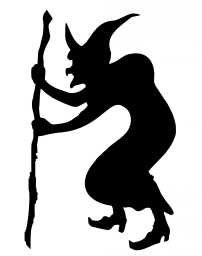 Clipart from Openclipart.org user inky2010
http://www.openclipart.org/detail/84391
Maybe they were just carrying their laundry in a backpack under the the cloak.