Pronunciation: /kənˈfabyəˌlāt /
verb
[no object]
1 formal Engage in conversation; talk: she could be heard on the telephone confabulating with someone
2 Psychiatry Fabricate imaginary experiences as compensation for loss of memory.
Origin
early 17th century: from Latin confabulat- 'chatted together', from the verb confabulari, from con- 'together' + fabulari (from fabula 'fable').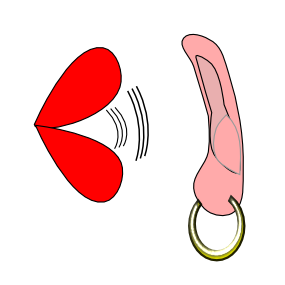 --~~--~~--~~--~~--~~--~~--~~--~~--
Sally and Jane
confabulated
over coffee at the sidewalk table. Sarah and Jeanne
confabulated
on their cellphones. Minnie and Mary
confabulated
via texting incessantly. Plus ça change, plus c'est la même chose.