Pronunciation: /ˈtrəbləs/
adjective
archaic or literary
full of difficulty or agitation: those were troublous times
Origin:
late Middle English: from Old French troubleus, from truble (see trouble)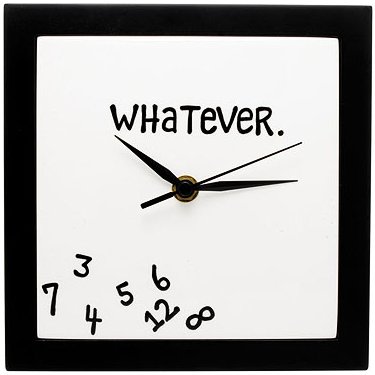 ========= 1X1 1x2 1x3 1x4 ... 8x9 8x10 8x11 ... 12x9 12x10 12x11 12x12 ========= (Well, that's just gross!)
Tom had trouble. He could add just fine. It was multiplication that had him confused. He was living with
troublous
times. Don't even mention division. The discussion must be tabled some...times.
[ I would say there is better than an even chance I've slaughtered the meaning of this word. Ah, well. we live in troubled times. ]
[ In the US, to is to put it aside. In the UK, tabling a motion puts it into discussion. Once again divided by our common lanugage. ]