inspiration
Pronunciation /ɪnspɪˈreɪʃ(ə)n/
(excerpted from a much more detailed definition -
https://www.lexico.com/definition/inspiration
)
noun
mass noun The process of being mentally stimulated to do or feel something, especially to do something creative.
Origin
Middle English (in the sense 'divine guidance'): via Old French from late Latin inspiratio(n-), from the verb inspirare (see inspire).
Inspiration
: After the stage is set, we need to take a deep breath and then jump right in to doing the work.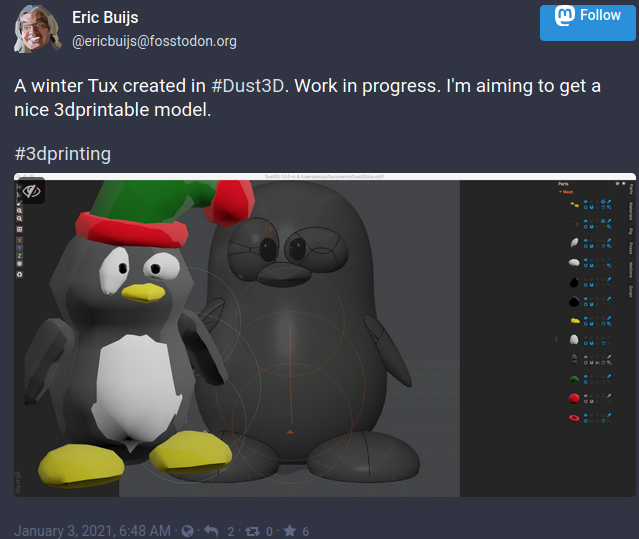 That was the inspiration...which lead to the work.