Pronunciation: /ˈskʌn(t)ʃ(ə)n /
noun
The inside face of a door jamb or window frame.
Origin
Middle English: shortening of Old French escoinson, based on coin 'corner'.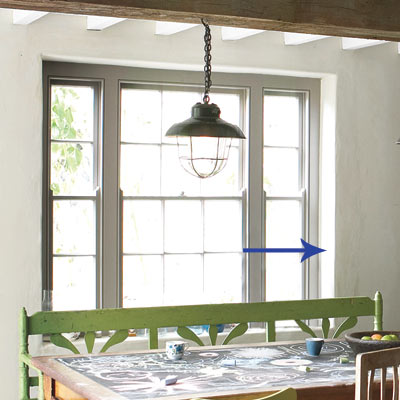 Any reveal between the inner face of a door or window jamb and the wall.
-+-+-+-+-+-+-+-+-+-+-+-+-+-+-+-+-+-+-+-+-+-+-+-+-+-+-
As they walked to the bedroom Mark pressed Emily against the
scuncheon
beside the door and kissed her. She responded by kissing him back. The rest of this story is going to happen after they go inside and close the door.